Property Insurance, Home Insurance, Auto Insurance, & Car Insurance in Crawfordville, FL, and the Surrounding Areas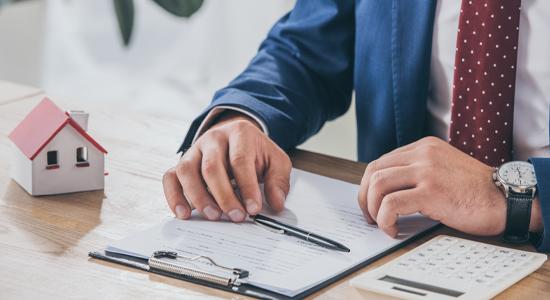 Need home insurance in Crawfordville, FL? Looking to update your car insurance policy? Exploring commercial property insurance options? Whatever your need and your budget, we are here to provide you with the extensive coverage you deserve!
Since 1970 we have been the preferred choice for auto insurance and property insurance in Crawfordville, FL, and the surrounding areas. As an independent and locally-owned agency, we have the experience and freedom needed to help you find the ideal coverage for your requirements and your wallet. Contact us today to get a quote on personal and/or commercial property or auto insurance for Crawfordville FL or the surrounding areas!
Contact Us
Property Insurance: Home Insurance in Crawfordville, FL
Property insurance protection is an essential type of coverage to protect your home or another type of property from unexpected perils. Most commonly in the form of home insurance, property insurance can provide protection from wind, hail, fire, smoke, and other types of detrimental disasters. Property insurance, such as home insurance, also safeguards your liability, offering protection if someone is injured on your property.
Here are the three main ways in which property insurance can provide your Crawfordville, FL property with coverage:
Cash Value– Pays owners for replacement costs minus depreciation.
Replacement Costs– Replacement costs of repairing or replacing damaged property at equal value.
Extended Replacement Costs– Pays owners more than the coverage limit if construction costs have increased (up to 25% of limit).
Auto Insurance in Crawfordville, Florida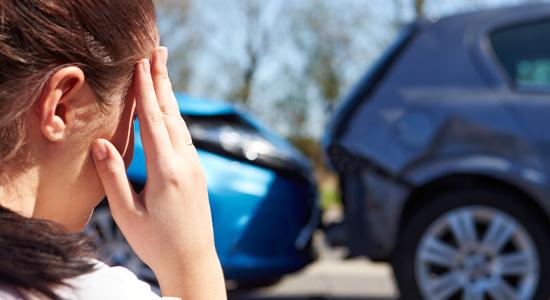 As the county seat of Wakulla, Florida, Crawfordville is known for some of the best natural attractions in the state. Amongst the natural wonders found in Crawfordville, FL lies the Apalachicola National Forest and Edward Ball Wakulla Springs State Park–it is no wonder why Crawfroville attracts new visitors each year. This charming city is also a great place to live, offering residents a serene small community feels with the conveniences of the city nearby.
At Pichard Insurance Agency, Inc. we offer a range of auto insurance options to Crawfordville, FL, and the surrounding areas. With car insurance that meets and exceeds the minimum requirements of the Sunshine State, we ensure that you have the auto insurance needed to keep you safe on the road. In addition to commercial and personal car insurance, we also offer auto insurance for your other toys on wheels such as RVs, ATVs, motorcycles, boats, and more! Contact us today to learn more about car insurance and other types of auto insurance in Crawfordville, FL, and the surrounding areas.
Get a Quote