Auto Insurance, Car Insurance, Property Insurance, and Home Insurance in Monticello, FL, and the Surrounding Areas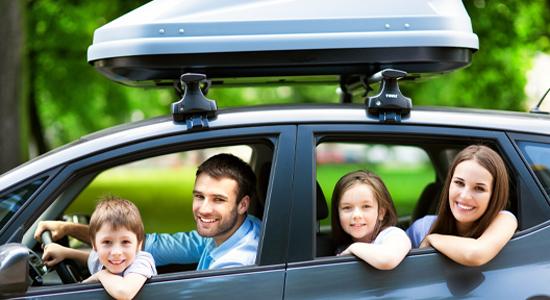 Your protection is our priority. This is why we are proud to offer affordable and comprehensive auto insurance and property insurance options in Monticello, FL, and the surrounding areas. By assessing your unique risk our independent agents work with you to find the ideal insurance protection that safeguards you, your property, and your liability.
With options in both commercial and personal insurance protection, we help you protect multiple aspects of your life with insurance coverage. Whether you are updating your coverage policy or purchasing for the first time we are here to meet your needs and exceed your expectations. Contact us today to get a quote on auto or property insurance in Monticello, FL, or the surrounding areas.
Contact Us
Auto Insurance & Car Insurance in Monticello, FL
Operating a car or other type of vehicle is always a risk. Even if you are the best driver on the road, you run the risk of an accident every time you get behind the wheel. Through comprehensive auto insurance protection, we help you mitigate risks and stay protected on the go.
We are here to provide you with the comprehensive car insurance you need to stay safe on the go. Our car insurance options meet and exceed Florida state requirements with these types of coverage:
Property Damage Liability
Personal Injury Protection
Collision Coverage
Comprehensive Auto Insurance
Bodily Injury Liability Insurance
Underinsured/Uninsured Motorists
Not only do we offer car insurance for your primary vehicle, but we are proud to service Monticello, FL, and the surrounding areas with a range of auto insurance options for:
Motorcycles
Boats
Personal Watercraft
RVs
ATVs
Motorhomes
Off-Road Vehicles
Trailers
Classic Cars, and more!
Property Insurance: Home Insurance in Monticello, Florida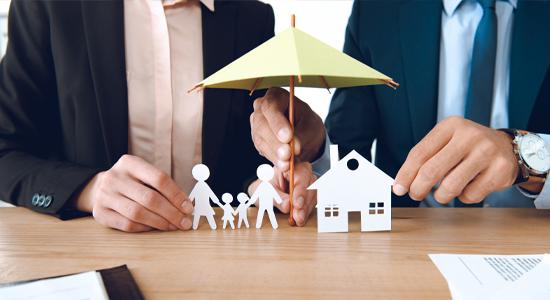 Monticello, Florida makes up the entirety of Jefferson County. With a modest population of just over 2.5K residents, Monticello, FL offers a charming small-town feel with all of the intrigues of the city close by. Named after the Monticello estate, this town has a rich history and a plethora of family-owned businesses that contribute to its small-town appeal.
At Pichard Insurance Agency, Inc we provide a range of property insurance solutions to Monticello, FL, and the surrounding areas. From home insurance protection to flood insurance and everything in between we ensure that Florida property owners have the coverage, they need to protect their property and liability. In addition to home insurance protection and other types of personal property coverage, we offer commercial property insurance to safeguard businesses. Get in touch with us today to learn more about popery and home insurance in Monticello, FL, and the surrounding areas.
Get a Quote