About our Auto & Car Insurance, Home & Property Insurance, and Commercial & Business Insurance In Tallahassee, Crawfordville, Quincy, Havana, Monticello, FL, and the Surrounding Areas
Pichard Insurance Agency, Inc.
Pichard Insurance Agency, Inc. is a locally owned independent insurance agency located in Tallahassee, Florida. Our focus includes the Tallahassee region including Leon, Gadsden, Jackson, Jefferson, Wakulla, Franklin and Liberty counties. We are licensed in Florida and Georgia.
Founded in 1970 by David Pichard, Pichard Insurance Agency developed a reputation for servicing the insurance needs of our community. Catharine Morrison worked in the agency in the 80's and purchased the agency on 2014. Our staff strives to honor his legacy with our sincere concern for the welfare of our individual and commercial clients.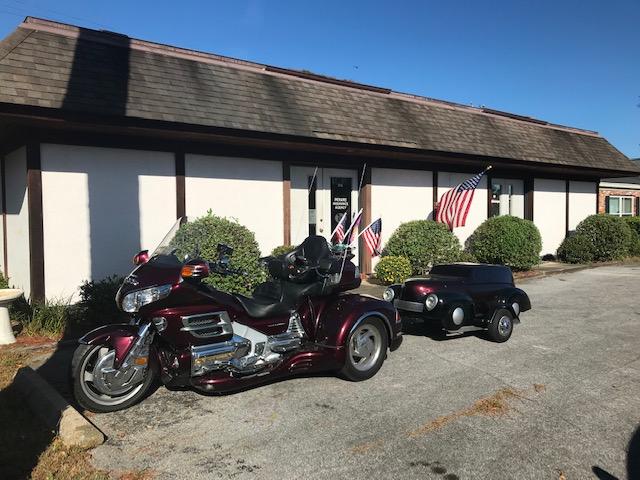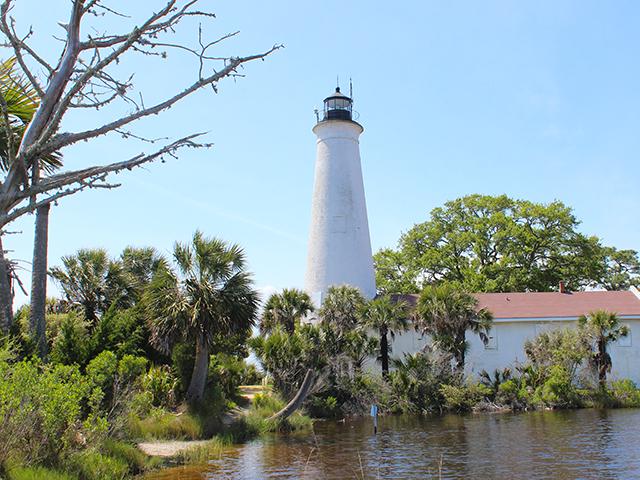 Why the Lighthouse?
Pichard Insurance Agency, Inc. serves Tallahassee and the region.
When we think about this area, we honor the past and hope for the future. The St. Marks Lighthouse is the second oldest in Florida and was critical to this region. The flame in the house went out once during the Civil War, but the light continues. North Florida is a special place and we are so grateful to live and serve this community. While we are committed to serving your insurance needs, we remain strong in our desire to serve our community for future generations.
The agency began in 1970 and has seen a lot of change and growth in our area.
Our clients experience something different
We listen to each client and since the insurance marketplace is constantly changing in Florida, we pursue our available insurance markets to respond to the request for coverage. Please contact us today.
Contact Us
What Does Independent Mean?
"Independent" means we're not tied to any one insurance carrier. In other words, we can research rates and coverage options from several insurance companies to find the best policies for you.
We do the shopping and comparing to save you time and money!
Why Choose an Independent Insurance Agent?
Not all insurance agents are the same! Choosing the right one can make a big difference.
With other agencies, you get one company that sells one brand of insurance. With an independent insurance agency like Pichard Insurance Agency, Inc. you get choices.
Why? Because independent insurance agencies, like Pichard Insurance Agency, Inc., represent a number of different insurance companies, and can compare coverage and prices to find the best possible value for your individual circumstances.
As independent agents, we are members of the Tallahassee community, and we're committed to doing business face-to-face and assisting in times of need.
10 Reasons Why
You Should Work With Us
Here are a few reasons why Pichard Insurance Agency, Inc. should be your first and last stop when looking for insurance.
We are real, live members of the Tallahassee community.
We are an advocate for you when you have a claim.
We are not beholden to any one company. This means you don't have to change agencies as your insurance and service needs change.
We work with you as you determine your insurance needs.
We are value-hunters who look after your pocketbook in finding the best combination of price, coverage, and service.
We offer one-stop shopping for a full range of products, including home, renters, auto, business, life, and health insurance.
We can periodically review your coverage to keep up with your changing insurance needs. Please contact us for an insurance checkup.
We are committed to customer satisfaction: it's the key to our livelihood.
We treat you like a person, not a number.
We are licensed professionals with strong customer and community ties.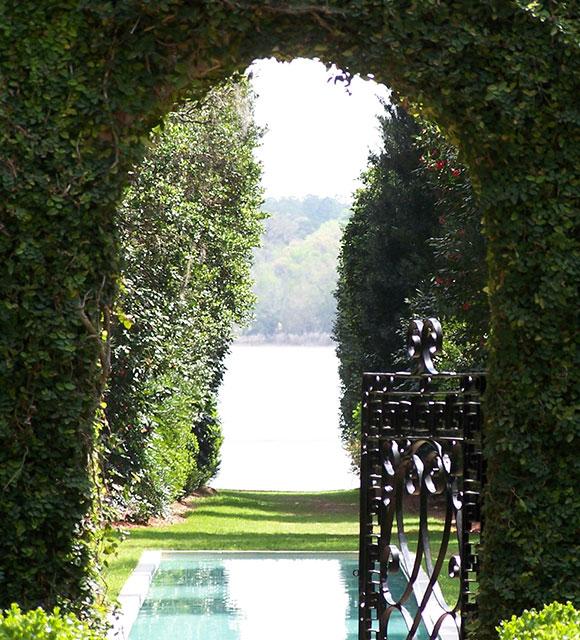 There is a difference.
To find out how our independent insurance agency can help you find the right insurance coverage, please contact Pichard Insurance Agency, Inc.
How to Get in Touch
We invite you to submit a free online quote request or call us at 850-877-8029 to review coverage options for auto, home, business, life & health, and more. We provide free, no hassle and no obligation insurance quotes to help you make an informed decision.