Home Insurance In Tallahassee, Quincy, Havana, Monticello & Crawfordville, FL
Property and Flood Insurance from Pichard Insurance Agency
Whether you live in a house, a condo, or an apartment, protecting your home and property with the right insurance coverage is critical. At Pichard Insurance Agency, we understand the unique needs of the Tallahassee region and the surrounding counties of Wakulla, Jefferson, Leon, and Gadsden.
As residents of the Tallahassee region, we're not just your local independent insurance agents – we're your neighbors. We understand what's essential when it comes to a Florida homeowners insurance policy. We search for available options.
Homeowners insurance provides financial protection if your home suffers damage from fire, vandalism, theft, or other destructive events. It can also protect you if someone is injured on your property.
Homeowners' insurance policies vary depending on what loss is covered, which types of coverage you choose, and the type of residence covered.
You can get home insurance to cover:
A private home
Rental property
Dwellings
Farm property
Apartments or townhomes
Condominiums
Mobile homes
Home insurance policies can also cover vacant homes and homes still under construction.
Condo Insurance
Condominiums are unique homes and require specific policies to cover them. Your condo insurance policy will cover liability and protect your personal property.
Renters Insurance
Renters insurance policies cover your personal property, protecting against theft or damage. The amount of protection is subject to the limits placed on the policy and the deductible you choose. A renters insurance policy also protects you and your family against injury and liability claims.
Flood Insurance
Flood insurance covers the damage associated with rising water-related events, including heavy rains, tropical storms, storm surges, and hurricanes. Flood insurance can cover the building and contents on your property, but any damage to the land itself is not covered.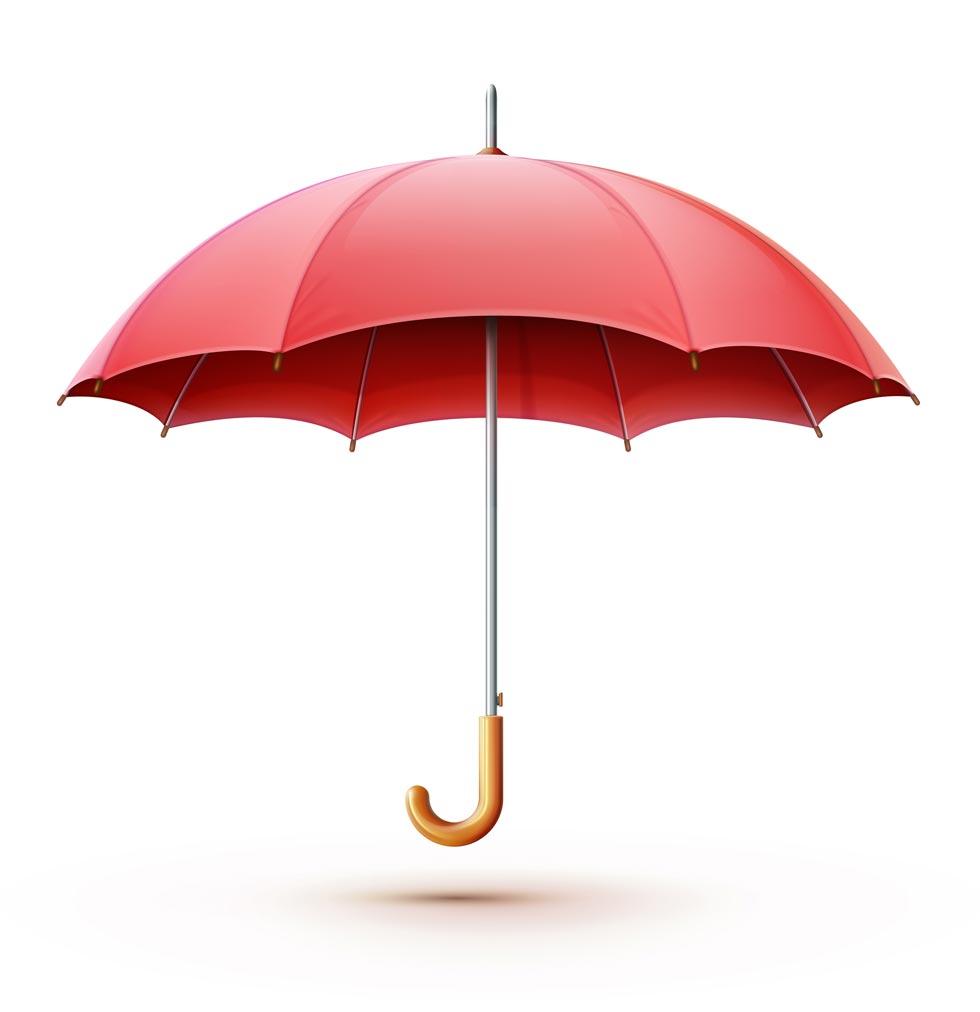 Umbrella Insurance
Additional layers of liability protection are available with an umbrella insurance policy. This type of policy provides additional limits of coverage based on specific policies listed.
Pichard Insurance Agency, your local independent insurance agency since 1970, offers customized insurance options. We can help you choose the policies you need to protect your home, family, and yourself. Contact us today to discuss your insurance options and get a quote.
Options include:
Home
Rental property
Townhomes
Apartments
Condos
Mobile Homes
Vacant Homes
Homes under construction
Fire Policies
Umbrella
Flood
Jewelry, artwork, etc