Car Insurance, Auto Insurance, Home Insurance, & Property Insurance in Tallahassee, Florida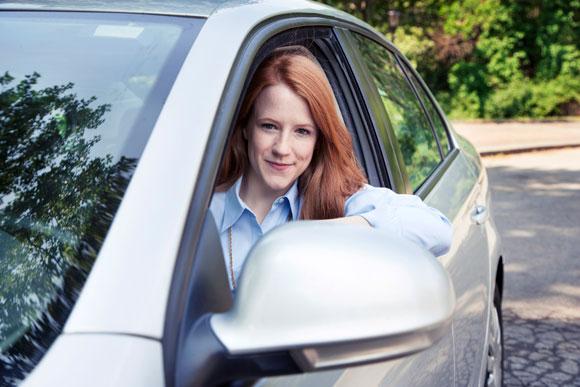 At Pichard Insurance Agency, Inc we protect what is most important to you with car insurance and property insurance for Tallahassee, FL, and the surrounding areas. With experience offering comprehensive and affordable insurance protection dating back to 1970, we are the preferred choice for personal and commercial insurance in Tallahassee, FL, and other communities close by.
As an independent insurance agency, we have access to a wide range of coverage options from the nation's top insurance carriers. But we do not stop there! Our agents arm you with the knowledge you need to make the best choice when it comes to selecting the right policy for your needs. Contact us today to connect with an independent insurance agent for home insurance and auto insurance in Tallahassee, FL, and the surrounding areas.
Contact Us
Car Insurance in Tallahassee, FL
It does not matter how good of a driver you may be, you need car insurance protection. In fact, auto insurance coverage is so important that it is required by law in the state of Florida–you can not risk going without it! But the minimum auto insurance requirements implemented by the Sunshine State are not always enough to keep you protected on the go, that is why our team helps you select a policy that meets and exceeds state requirements so you are protected from whatever comes your way.
Here are some essential forms of car insurance for Tallahassee drivers:
Property Damage Liability– Covers repairs to another driver's vehicle or damaged property.
Personal Injury Protection– Helps pay for medical bills for drivers and passengers injured in accidents.
Collision Coverage– Pays for damages to your own vehicle or property.
Comprehensive Auto Insurance– Reimburses you for theft, damages, or losses caused by something other than a collision.
Bodily Injury Liability Insurance– Pays for medical expenses for third-party injuries.
Under/Uninsured Motorist – Protects drivers involved in accidents with uninsured or underinsured drivers.
Property Insurance in Tallahassee, Florida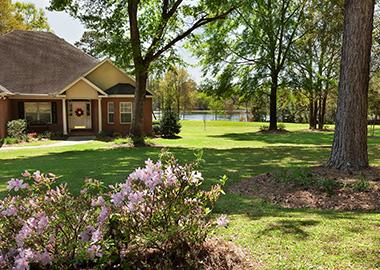 As the capital city of the state, Tallahassee is a lively and populous city known for its attractive housing options and higher education institutions. Home to several indoor and outdoor attractions, Tallahassee, Florida is also a great place to visit, offering plenty of options for family fun and adventure. It is no wonder why Tallahassee is widely considered the best place to live in the state!
Property insurance refers to a group of policies that provide liability coverage and property protection. Among the most popular types of property insurance includes home insurance coverage. Whether you are searching for commercial property insurance, home insurance for your primary residence, or something else, we are here to meet your needs with affordable coverage for Tallahassee, FL, and the surrounding areas. Contact us today to get a quote!
Get a Quote