Car & Auto Insurance, Business & Commercial Insurance, Liability, & Workers Comp Insurance, and Short Term Rental & Home Insurance In Crawfordville, Havana, Monticello, Quincy, Tallahassee, FL, and the Surrounding Areas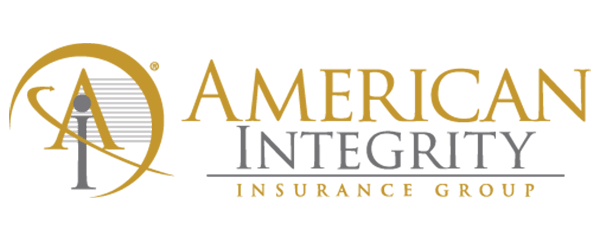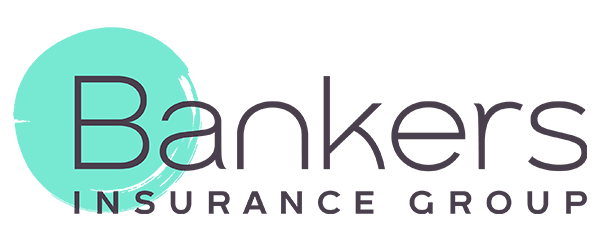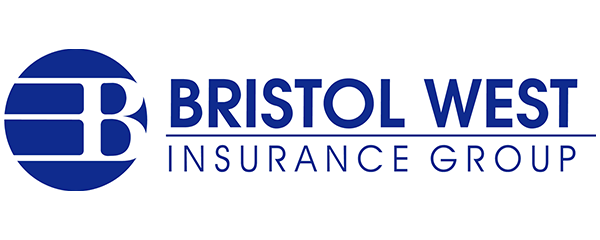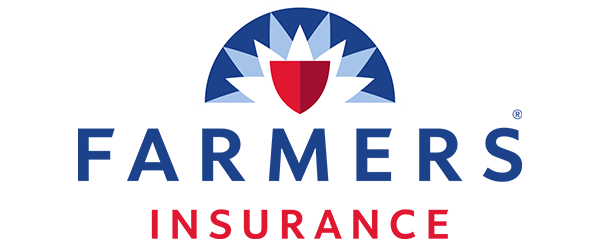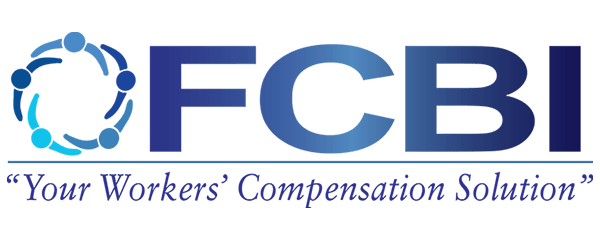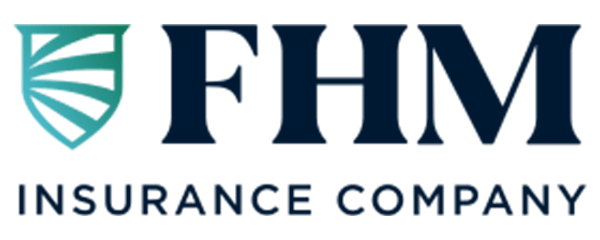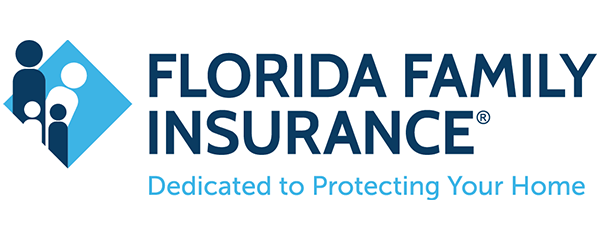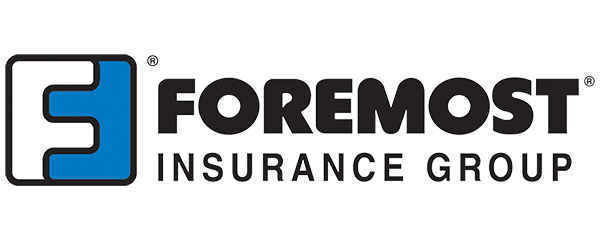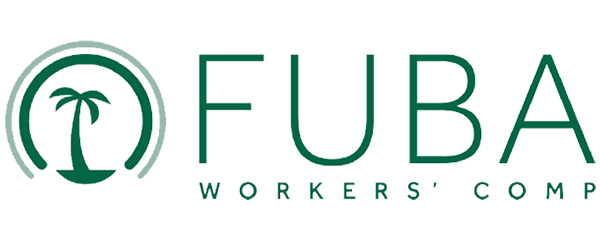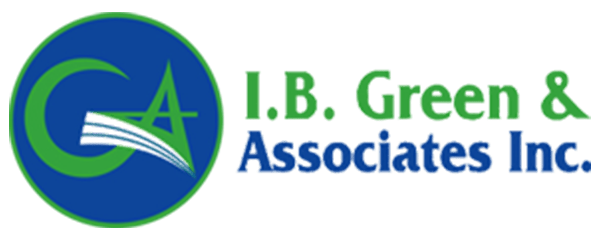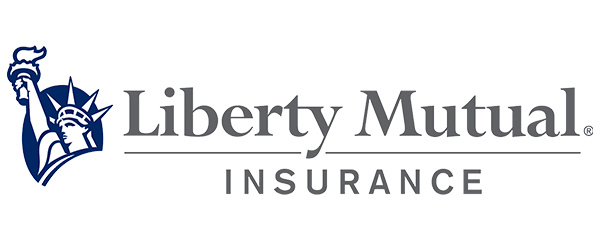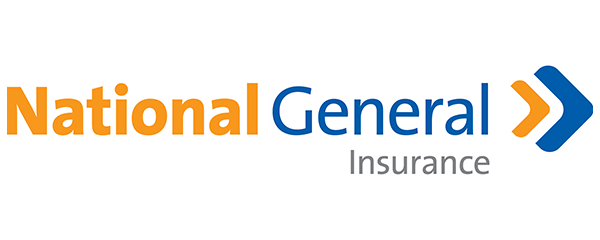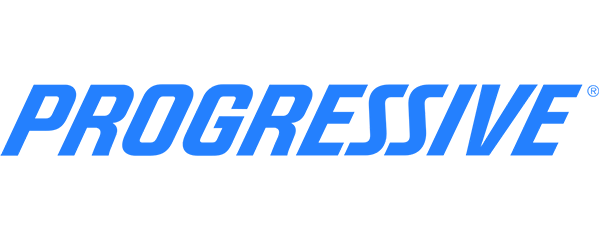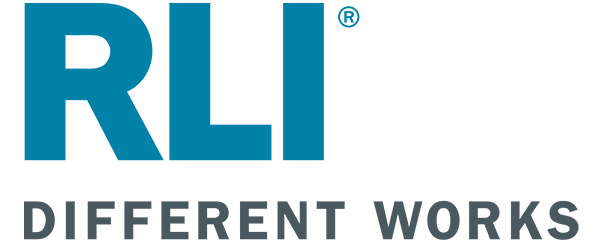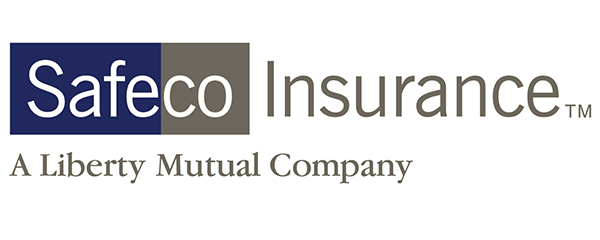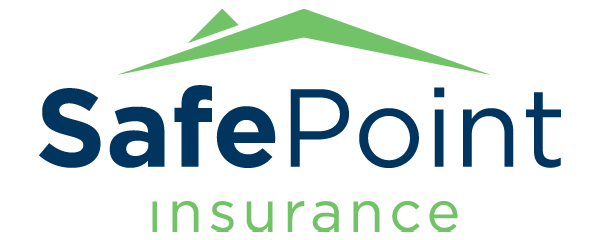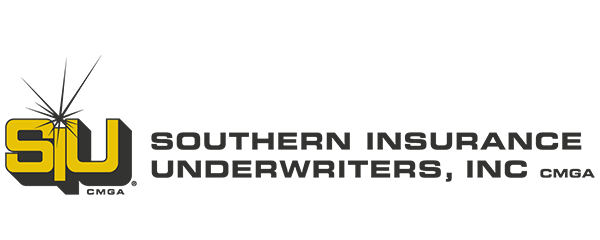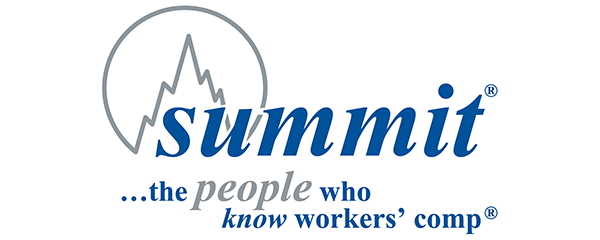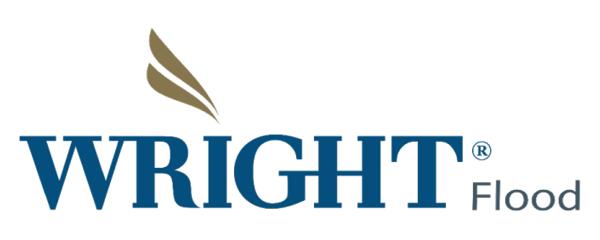 Welcome to Pichard Insurance Agency, Inc. Home, Auto, & Business Insurance Policies Near Tallahassee, FL.
An independent insurance agency serving Tallahassee, FL, and the surrounding counties of Gadsden, Jefferson, Leon, and Wakulla since 1970.
As an independent insurance agency, we represent different insurance companies, enabling you to compare coverage options and prices before buying. Whether you are shopping for home insurance, car insurance, business insurance, church insurance, or a package of insurance policies, we can help find the right policy for you.
Learn More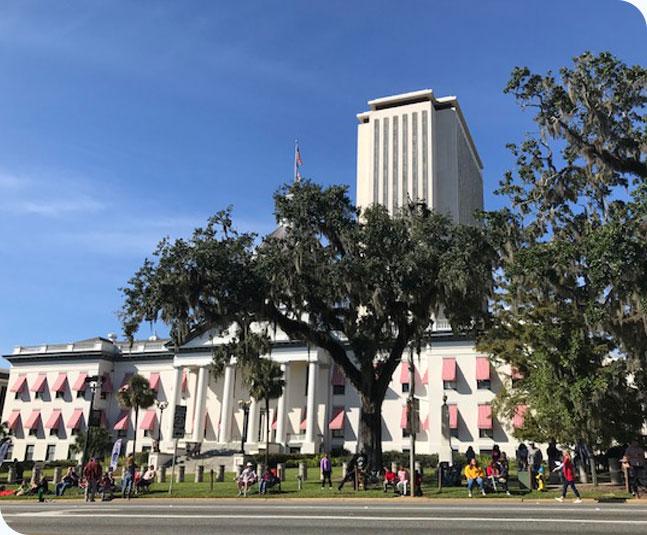 Auto & Car Insurance
Physical Damage to your vehicle from an accident, weather, or fire can be devastating. It can keep you from working and living your life normally. Theft of your car could mean not getting to work or school. Having the right auto insurance can help you get back on the road.
Auto Insurance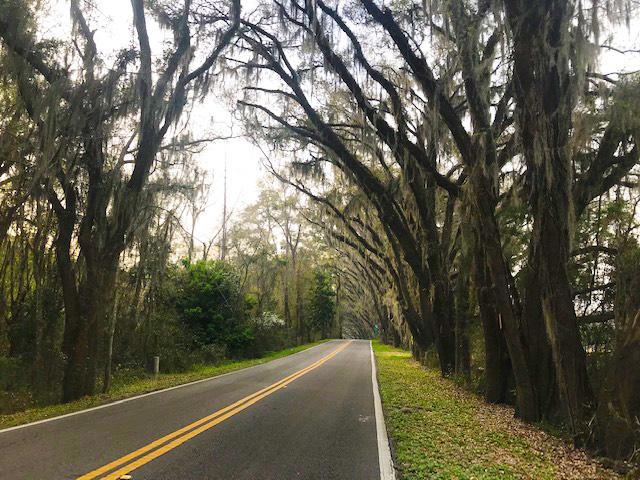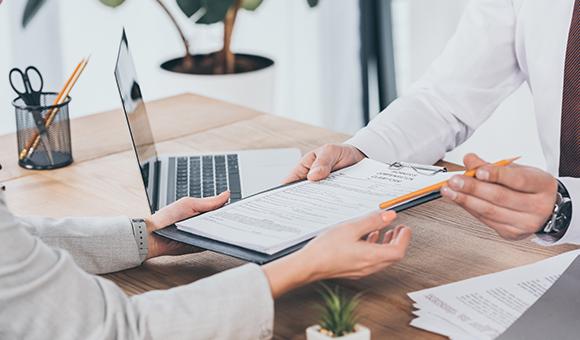 Commercial & Business Insurance
No matter what size your business is, having the right insurance coverage is a must. From Business Owners Policies (BOPs) to general liability, commercial policies covering property and vehicles, and worker's compensation coverage, Pichard Insurance helps you review your options and choose the best policy for your business.
Business Insurance
Church Insurance
Church insurance is a specialized insurance protection designed to cover the unique needs of churches and religious organizations. Church insurance may cover property, contents, employees, vehicles, and more.
Church Insurance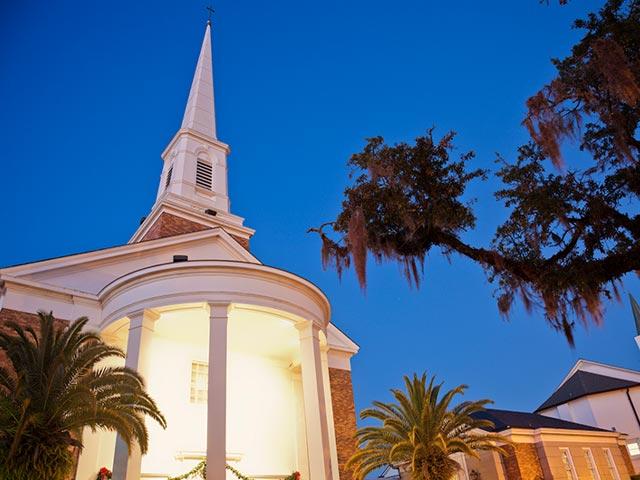 What Customers Are Saying
I am satisfied by the excellent service that I get from this office whenever I need insurance help.

All we need to know about insurance is the great folks at Pichard Insurance Agency, Inc.

Pichard staff work to advise me regarding the best policy that fits my needs (cars, home, rental property, professional). Staff is fully engaged, they answer the phone, call me direct when issues pop up: they obviously take my business seriously. They are local and available at a moment's notice. First ...

Cathy, and staff, our church family and I thank you all for going above and beyond for the church's insurance coverage over the years. We feel very blessed to know that you all are concerned about us and thank God for your caring "hearts".