Workers Comp Insurance In Tallahassee, Havana, FL, Quincy, FL, Crawfordville, Monticello, FL, and the Surrounding Areas
Workers comp insurance protection is a legally required type of commercial insurance coverage in almost every state–Florida is no exception!
With workers comp insurance requirements based on a few key elements, such as the number of employees, the type of entity, and specific industry, this form of insurance aims to keep workers protected in the event of a work-related accident or incident that impacts their ability to perform their job. It also protects employers from potential lawsuits.
As a locally owned business ourselves, we understand the need for affordable and comprehensive commercial insurance protection. No matter how big or small your business may be, we have got your back!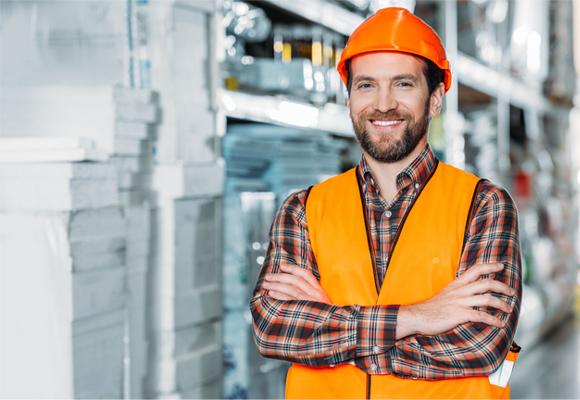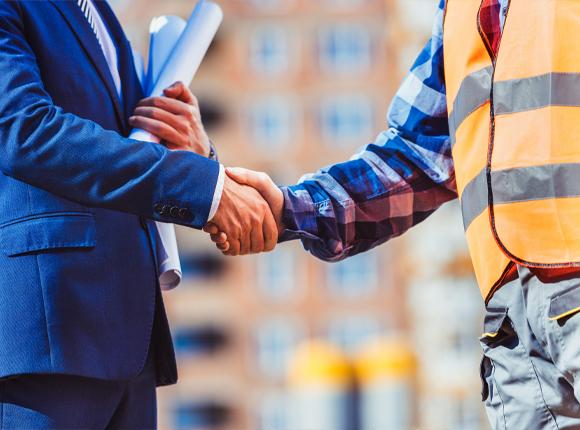 Workers Comp Insurance for Local Businesses
At Pichard Insurance Agency, Inc we are proud to provide workers comp insurance in  Tallahassee, Havana, FL, Quincy, FL, Crawfordville, Monticello, FL, and the surrounding areas.
With workers comp insurance protection plans that meet and exceed Florida state coverage requirements, we ensure that employers and employees are protected from unforeseen circumstances. Contact us today to learn more about workers comp insurance coverage for your business!
Get a Quote
Workers Comp Insurance
Workers comp insurance protection provides financial compensation for employees that are injured on the job or while performing work related tasks. As an important type of disability protection for workers, workers comp insurance may provide health benefits, cash value benefits, or both. While the goal of workers comp insurance is the same, not all policies are equal.
Our team of independent agents helps you find the ideal workers comp insurance for your business in Tallahassee, Havana, FL, Quincy, FL, Crawfordville, Monticello, FL, or the surrounding areas. With a wide range of policies to choose from, we assist you in finding the policy that meets your practical needs and exceeds your expectations.
Here is how workers comp insurance can help your business and employees:
Medical Expense Coverage
Coverage for Rehabilitation
Protection Against Lost Wages
Coverage for Ongoing Care
Liability Protection for Businesses
Death Benefits to the Family Members
Compliance Assistance
Commercial Insurance: Liability Insurance, Property Insurance, Professional Liability Insurance
In addition to arming Florida businesses with workers comp insurance protection, we ensure that businesses are covered from all angles with a wide range of commercial insurance options. Here are some of the other ways we protect your business:
Liability Insurance
General liability insurance protection keeps businesses financially protected from claims involving third-party property damages and injuries.
Property Insurance
Commercial property insurance provides coverage for property damages that result from perils such as natural disasters, theft, fires, and other unforeseen hazards.
Professional Liability Insurance
Professional liability insurance protection protects businesses against client claims which may include negligence, personal injuries, copyright infringement, etc.
Get a Quote